Bay Of Plenty Asphalt LTD is a family-owned and operated business. We want to help people with any surfacing construction project.
The Bay Of Plenty Asphalt team are made up of a diverse group of people that are specialized in their fields. We pride ourselves on always ensuring the customers needs are met, and that the final result is what they had envisioned. 
Arthur & Sherrill Pratt started the company in 1973 after returning home from building roads in Papua New Guinea. Starting with only a wheelbarrow and a few hand tools, Arthur has built the company in to an almost house hold name in the bay of plenty. We complete work that ranges from a pot hole repair to multi million dollar car parks, there is no project we cannot help you with.
There are now 30 staff, with a range of 15+ heavy vehicles, rollers, excavators and all the other tools required. 
We pride ourselves on delivering a product that is of high quality. We strive to maintain excellent customer service and ensure minimal disruption to your property. 
But don't just take our word for it...
"Having BOP Asphalt lay my driveway was one of the best decisions I have made for my property. Not only does it look great but the cost of the service and quality of work was exemplary, not to mention the value it has added to my property. I will always appreciate the professionalism and care given to me throughout the process from consultation to labour. The team completed the work quickly and with great expertise. My job was carried out with minimal interruption and they left my property not only looking like million dollars but clean and tidy. Thank you BOP Asphalt for your outstanding professional service. I highly recommend this company and its great team to anyone looking for value, quality and expertise." S.Baker
"This is the third project BOP ASPHALT have done for me and once again the service and finish have been exceptional, in this industry time is money, I would happily recommend them." C. Stanaway 
Call us today to find out how we can help you.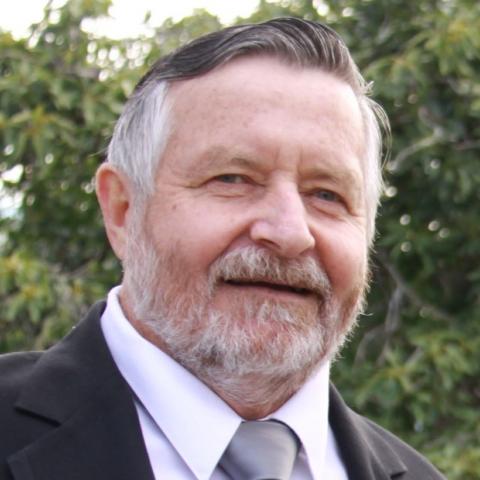 Arthur Pratt
Managing Director
Arthur started Bay Of Plenty Asphalt LTD in 1973, and has been his life's work.
Arthur's passion for construction has spanned 40+ years and prides himself in all he does.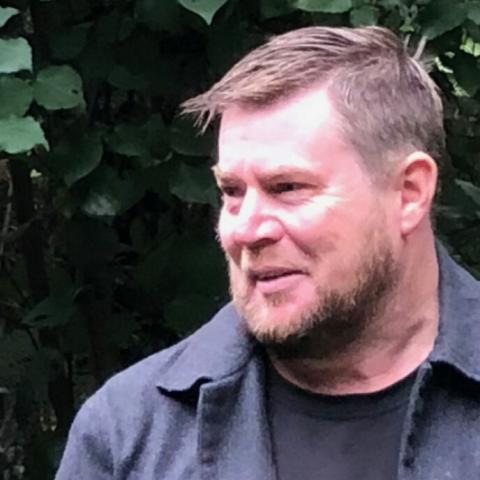 Andrew Pratt
Owner/ Operations Manager
Andrew Pratt is our owner/operations manager.  He has been a part of Bay of Plenty Asphalt for almost 30 years, starting out on the tools and then moving into the Operations Manager role, then partnering with Arthur in owning and running the business.
Andrew focuses on the commercial side of the business including tendering and working with our partners and subcontractors in the commercial civil construction sector.  He also runs the day to day operations of the business.  His experience in the industry is second to none and when he's not working hard you will find him enjoying 18 holes on the golf course!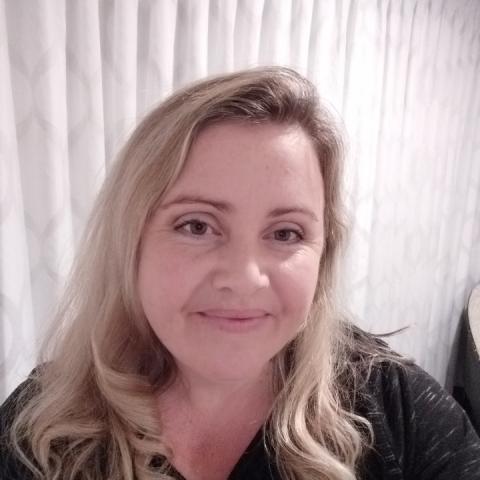 Joy Bevins
Business Manager
Joy Bevins, our Business Manager, started at Bay of Plenty Asphalt Ltd in 2005. As the sister of Andrew Pratt, our Operations Manager and Jared Pratt, our QA/Quotations Manager, and the daughter of Owner/Director Arthur Pratt, Joy working in this role solidifies this strong family run business.
Joy worked for 14 years as receptionist/accounts administrator and then office manager, and was recently promoted to Business Manager in June 2019.  She has a strong background in administration and knows the business and its clients inside out.
Jimmy Parker
Quotations / QA
Our new Quotations / QA expert is Jimmy Parker, he comes to us from Napier with a wealth of knowledge and experience in the civil construction industry and a strong background in civil engineering.  He has managed many large projects throughout New Zealand and is a huge asset to our team!  Jimmy has two daughters and enjoys restoring classic cars.  Call him today for your FREE QUOTE on 0272 920 498